A whole bunch of horsepower, not a lot of weight.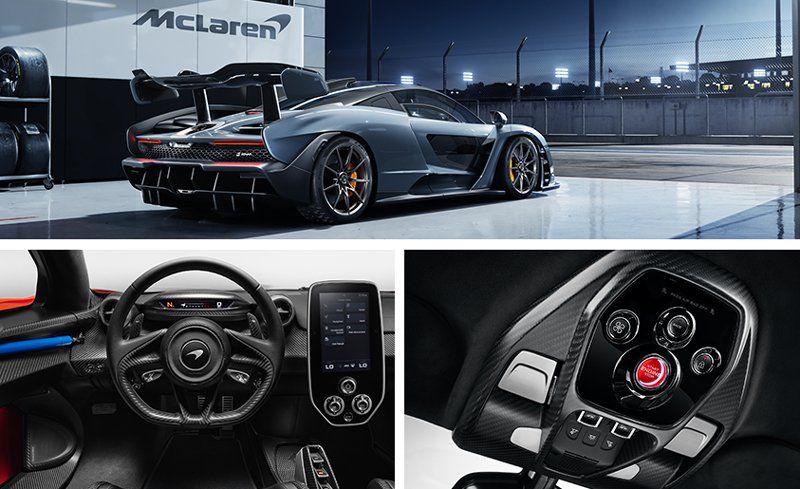 We've been telling you about McLaren's plans for a new Ultimate Series hypercar for some time , a project heretofore known only by its P15 internal project code. This is the stripped-out superperformer that insiders promised would be quicker around a racetrack than the seminal P1 . The fundamental ingredients—an overabundance of power in an extremely lightweight package—were already known, so it seemed that the only secrets left to spill would be the relative quantities of those, as well as the final exterior design.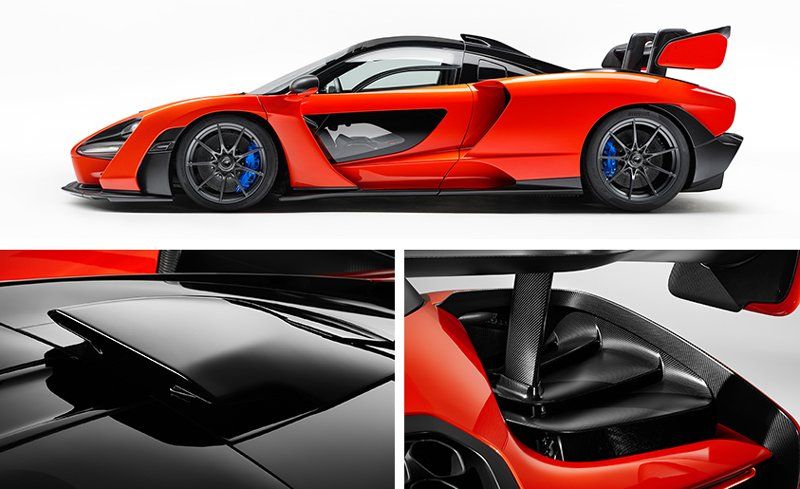 We were wrong. McLaren managed to keep the best secret under wraps until the car's official unveiling: its name. Meet the McLaren Senna. There's a certain Ferrari Enzo quality to this news, both in the decision to dig into the brand's illustrious motorsports history for its most extreme project—Ayrton Senna having won all three of his Formula 1 drivers' championships with the team—and also for the confidence that it projects.
Swaggering with Purpose
After something of a shaky start with the original MP4-12C, McLaren has become a brand that most definitely has its swagger on, buoyed by rave reviews for the new 720S and strong sales for the entry-level 570 models.
The company has also proved capable of selling out every limited edition before officially confirming their existence, with the two-seat Senna being the latest case in point—the total production run of 500 units is already spoken for despite a price tag that, in the United States, is likely to run very close to seven figures as-delivered. The same applies for its grand-tourer sibling, the three-seat BP23 , which is McLaren's other current Ultimate Series project. There are owners' names attached to each of the full run of those 106 cars, this before final details have even been confirmed. We're told that many buyers have opted for one of each. Sounds like it's fun at the top.
Heavy-Hitting Lightweight
Aside from its name, the Senna has plenty more awe to invoke. It is designed for track use first and foremost; the idea is less daily driver than a car that is street-legal for drives to and from the track. That has led to some serious mass saving, including the development of an even lighter form of carbon fiber, and although the power output is impressive, the claimed weight is even more extraordinary.