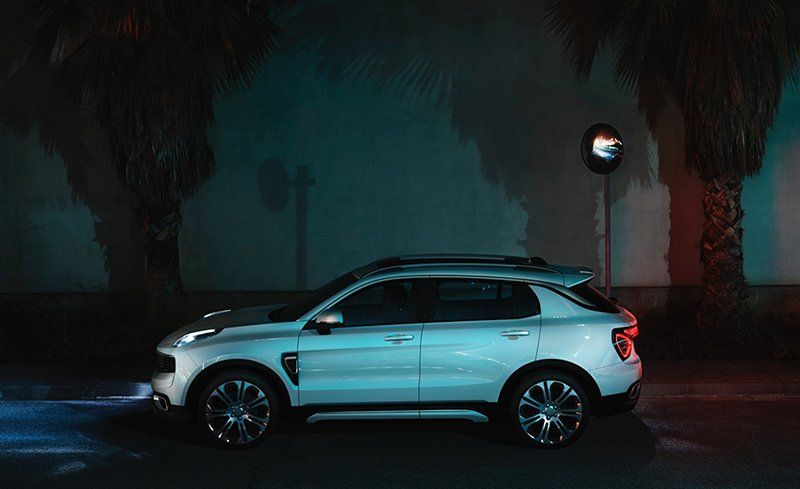 We'll understand if you struggle to get past the ampersand in its grammatically questionable company name—Ford's luxury brand is right there with you—but the new
Lynk & Co 01, a compact SUV, could well be the first vehicle from a Chinese brand to break big in the United States. That is, when it eventually gets here.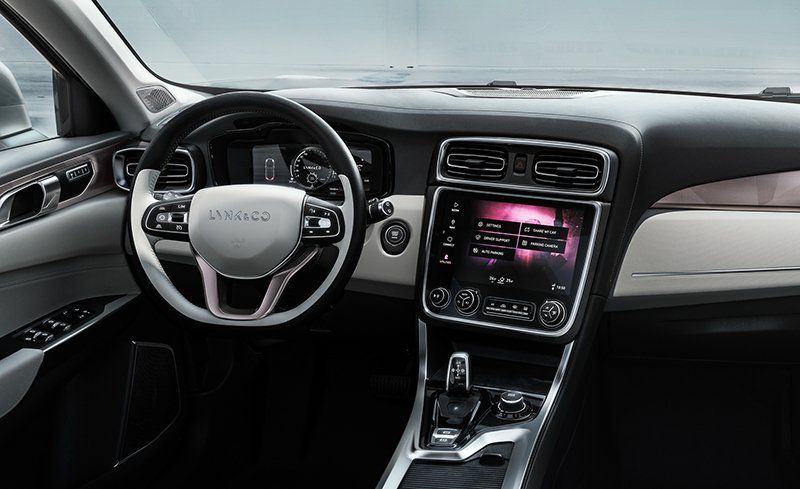 HIGHS
Volvo-like in the right ways, few dynamic vices, likely to be affordable.
LOWS
Weird name and ambitiously unorthodox business model both raise eyebrows.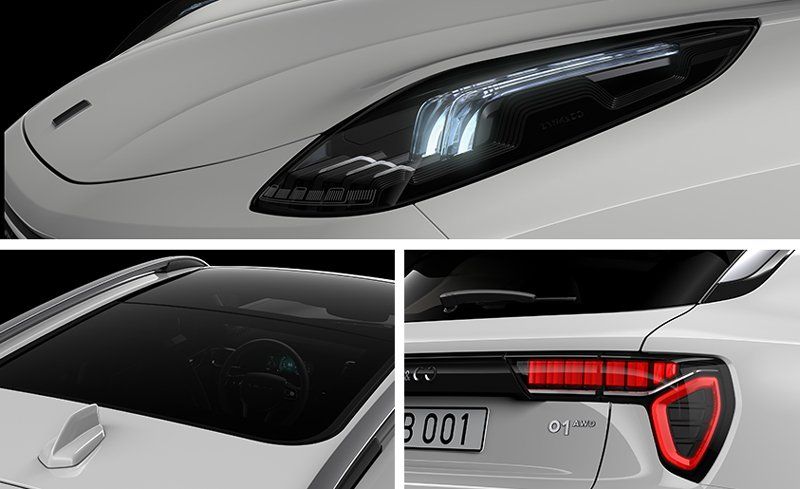 The 01 went on sale in late November in China, where the initial allocation of 6000 cars sold out in just over two minutes, according to the company. We got the chance to drive it at an official launch event conducted, somewhat improbably, on a racetrack. Considering the unlikely environment, a full conclusion will have to wait, but we can report that the basics seem promising.
Volvo Hardware
Although Lynk & Co is a newly formed sub-brand of Chinese automaker Geely, the 01 is built from a platform shared with fellow Geely subsidiary Volvo; it's the same Compact Modular Architecture that will underpin the 2019 Volvo XC40 , and it uses the same three- and four-cylinder turbocharged gasoline engines. At least in China, anyway. We were told that all European versions will be hybrids, and it seems likely that the U.S. models will follow that example when they show up in 2020, roughly two years after their Volvo sibling.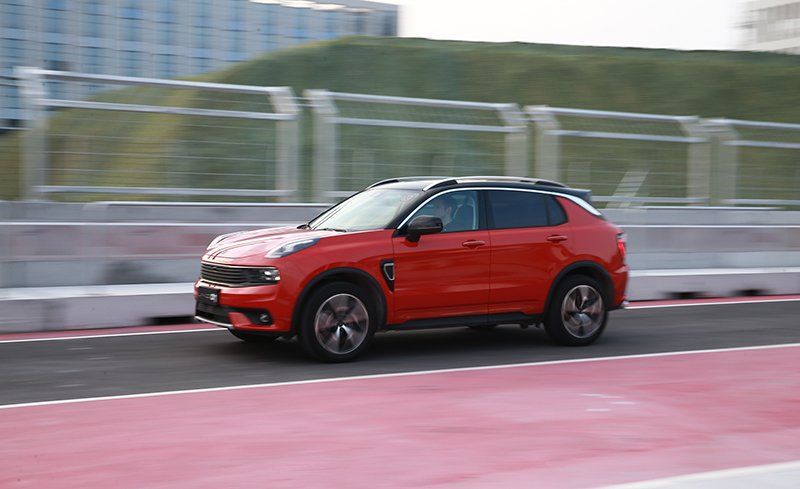 The examples we drove were both fitted with a 2.0-liter inline-four that musters 190 horsepower, equivalent to the T4 spec of the upcoming XC40. One was a front-driver with a conventional six-speed automatic, while the other had a seven-speed dual-clutch automatic and all-wheel drive. Add the manual transmission fitted to basic versions in China, and this means that Lynk & Co is offering three gearboxes with two engines, although we were told that the torque-converter automatic is a stopgap solution that likely won't stick around for long.