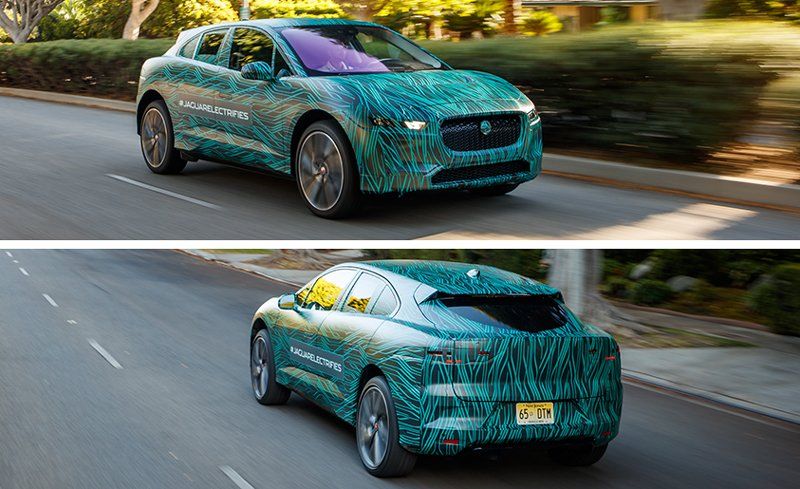 The I-Pace is Jaguar's first electric vehicle, and although it's still months away from showrooms, we got a ride in a preproduction prototype built using the final tooling. Jaguar isn't doing the final assembly for the I-Pace ; instead, Magna Steyr, the contract builders of the Mercedes-Benz G-class and the BMW 5-series, will screw them together in Graz, Austria.
Despite not driving the Jag ourselves—that will come later—we did learn a bit more about the I-Pace even as company executives remain largely tight lipped regarding final specs, how much it will cost, how quickly it will charge, and whether Jaguar will be making any infrastructure investments like Tesla.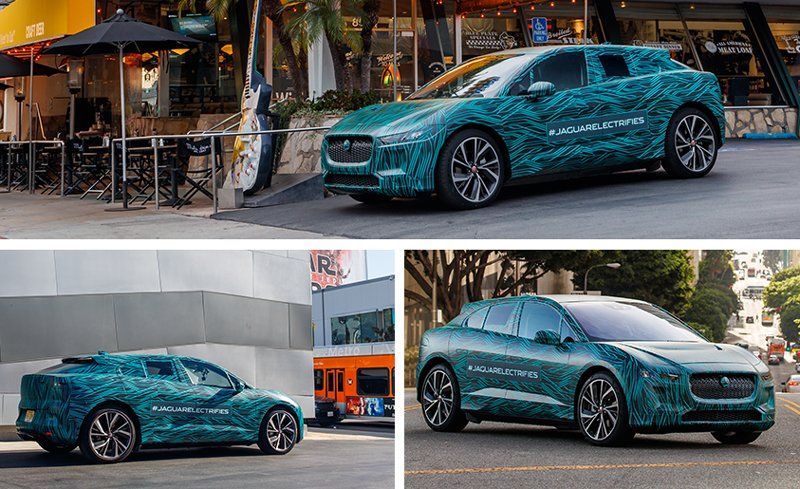 The I-Pace will go on sale late next summer in Europe and should arrive in the United States in the fall. Most of the stats that Jaguar would discuss were lifted directly from the concept version shown a year ago . A range of more than 200 miles is promised, made possible by a 90.0-kWh battery pack that uses pouch-type lithium-ion cells. Jaguar is employing an outside supplier for its batteries; we're guessing it's Panasonic, given the Panasonic/Jaguar partnership in the Formula E electric racing series . In contrast, the two identical electric motors that move the I-Pace were designed in-house. One is located up front and the other at the rear, each independently driving an axle; together they provide all-wheel drive and a default 50/50 front-to-rear torque split that can be altered to adapt to slippery conditions. The motors also can perform this trick in the interest of efficiency. Each motor is good for 200 horsepower and 258 lb-ft of torque, for totals of 400 horses and 516 lb-ft.